Reehan Shahzad
MD, FACC
Dr. Reehan Shahzad received his training in Cardiology at the Gagnon Cardiovascular Institute in Morristown, NJ. He completed his Internal Medicine Internship and Residency at State University of New York Downstate Medical Center. While there he served as a Clinical Instructor of Medicine.
Dr. Shahzad practices all aspects of cardiovascular disease. He is trained in performing diagnostic right and left heart catherization using both femoral and radial artery approach. He performs all aspects of cardiovascular testing including Echocardiogram, Transesophageal echocardiogram, stress testing, carotid ultrasound, and arterial and venous ultrasound. Dr Shahzad has a special interest in valvular heart disease, advanced heart failure, and preventive cardiology.
Dr Shahzad believes in spending ample time listening to patients and thoroughly explaining the disease process and management options. By doing this, he realizes his goal of developing strong, confident and lasting relationship with his patients. He is happily married with two kids and enjoys spending time with his family and meeting new people.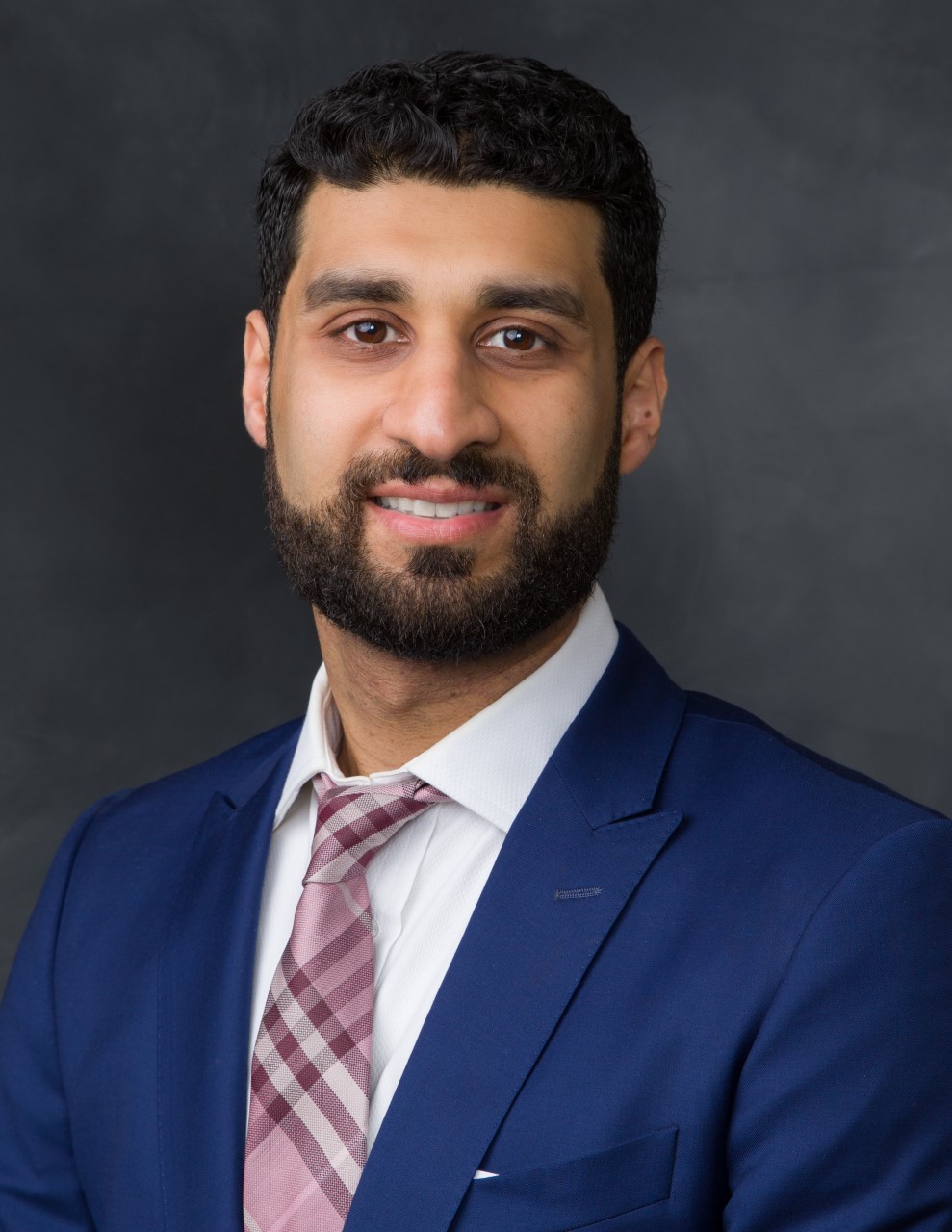 Board Certified
Cardiovascular Disease
Echocardiography
Nuclear Cardiology
Cardiac CT (Level II)
Internal Medicine
Professional Affiliations
American College of Cardiology
American Society of Echocardiography
American Society of Nuclear Cardiology
Society of Cardiovascular Computed Tomography
Dr. Shahzad is affiliated with St Luke's Hospital (Vintage), Tomball Regional Medical Center and Methodist Willowbrook Hospital