Atif Shahzad, MD
Dr. Atif Shahzad received his training in Gastroenterology and Liver Disease from the State University of New York Downstate Medical Center in 2007. He completed his Internship and Residency at SUNY Downstate Medical Center in 2004. While there he served as a Clinical Instructor of Medicine and received the Resident of the Year Award.
Dr. Shahzad practices all aspects of general gastroenterology and Liver disease. He skillfully performs upper endoscopies, Colonoscopies. He also performs Advanced Gastroenterology procedures like ERCP, Wireless Capsule Endoscopy, and Single Balloon Endoscopy for the small Bowel, Esophageal Variceal Banding, Argon Plasma Coagulation of Radiation Proctitis, minimally invasive Hemorrhoid treatment, and minimally invasive fecal incontinence treatment.
He believes in spending ample time listening to the patient and explaining the disease process as well as management strategies. By doing this, he realizes his goal of developing strong, confident and lasting relationship with his patients.
Dr. Shahzad has a special interest in Inflammatory Bowel Disease and has received training during his fellowship in managing Ulcerative Colitis and Crohn's disease from Cornell University in New York. He spent time during his training at Cedar Sinai Hospital in California to better understand gastrointestinal motility disorders and Irritable Bowel Syndrome (IBS). Dr. Shahzad also is one of the very few gastroenterologist who is dealing with the difficult problem of Diabetic Gastroparesis and working with new technologies like Gastric Stimulators.
Dr. Shahzad has excelled in patient care during his training. He also presented his clinical research work at American College of Gastroenterology during his training. Dr. Shahzad is an excellent addition to the group, and is available for consultation. He is happily married and enjoys spending time with his family and meeting new people.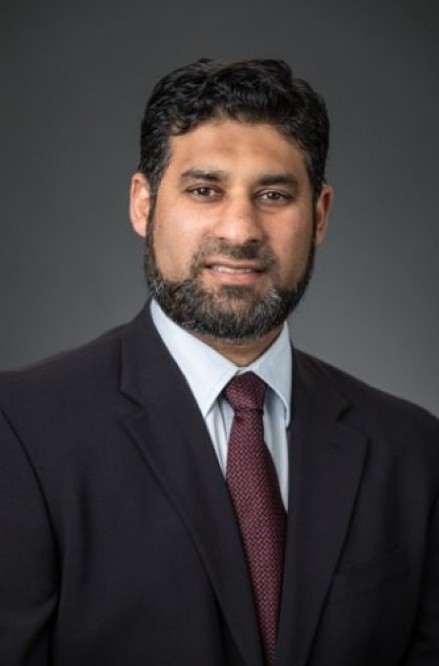 THE WOODLANDS
26103 Interstate 45, Suite 100
THE WOODLANDS, TX 77380
KINGWOOD
201 Medical Dr, Suite B100
Kingwood, TX 77339